Roofing services everywhere in Rhode Island, Connecticut & Massachusetts
MultiFamily Roofing Repair & Replacement
KAC Construction offer multifamily roofing repair and replacement, condominium roof replacement and single family roofing . Our, experienced team have service your community for many years, ask us for potential insurance roof replacement and we will perform a free evaluation for you.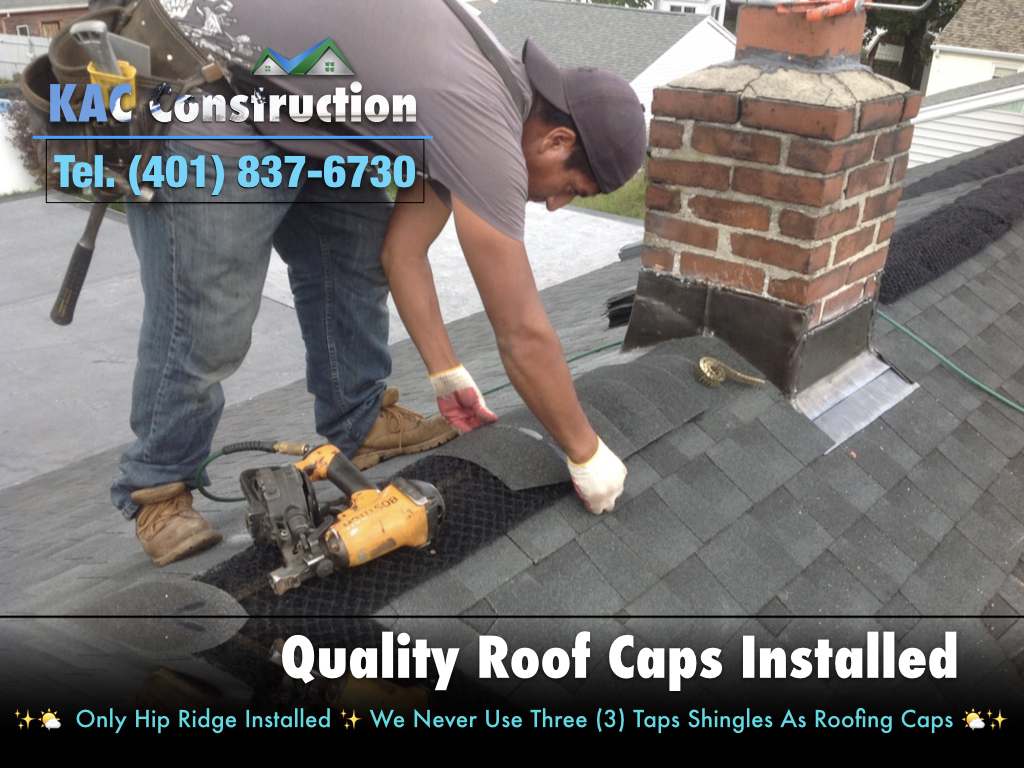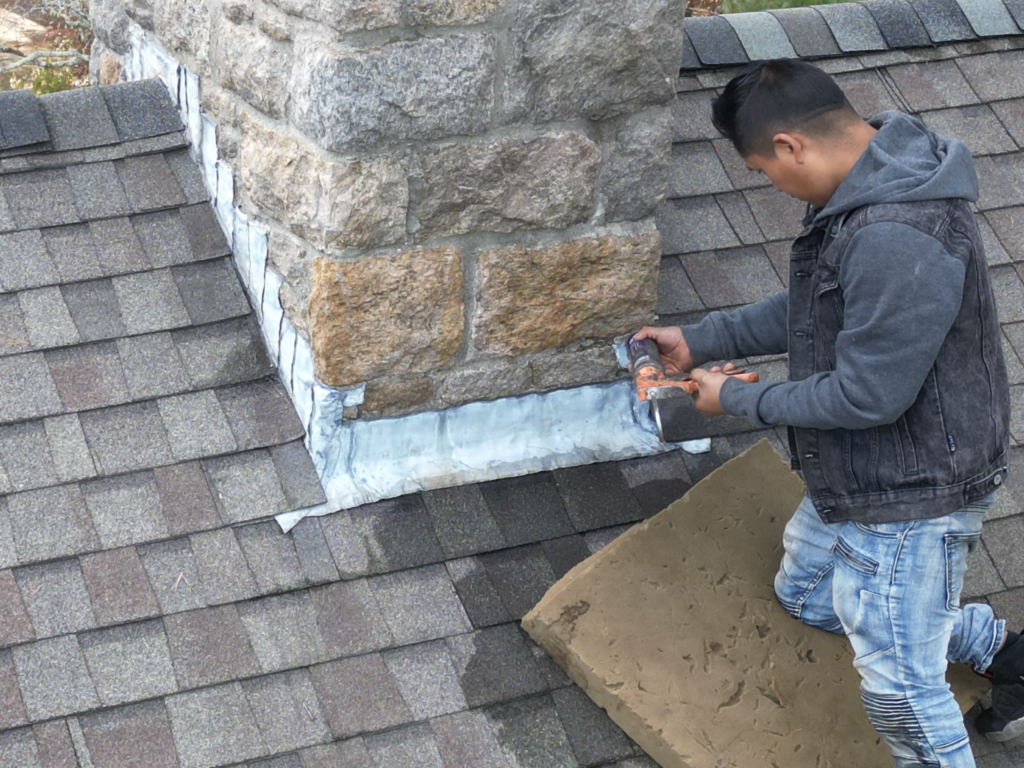 Roof Repairs & Maintenance
Regular maintenance is your residential community's best insurance against roof leaks that can cause costly wood rot, dangerous mold and water damage to interior surfaces. Professional maintenance also will extend the life of your roofs by fixing small defects before they lead to big problems. Hoffman Weber can fix flashing, kill algae, patch holes and secure loose shingles.
How old is your roof? When was the last time it had a close-up inspection? How did it fare in the last hailstorm or or high wind event? KAC Construction will perform a professional inspection and document deterioration, defects or storm damage so you can file an insurance claim or schedule your own replacement or repairs.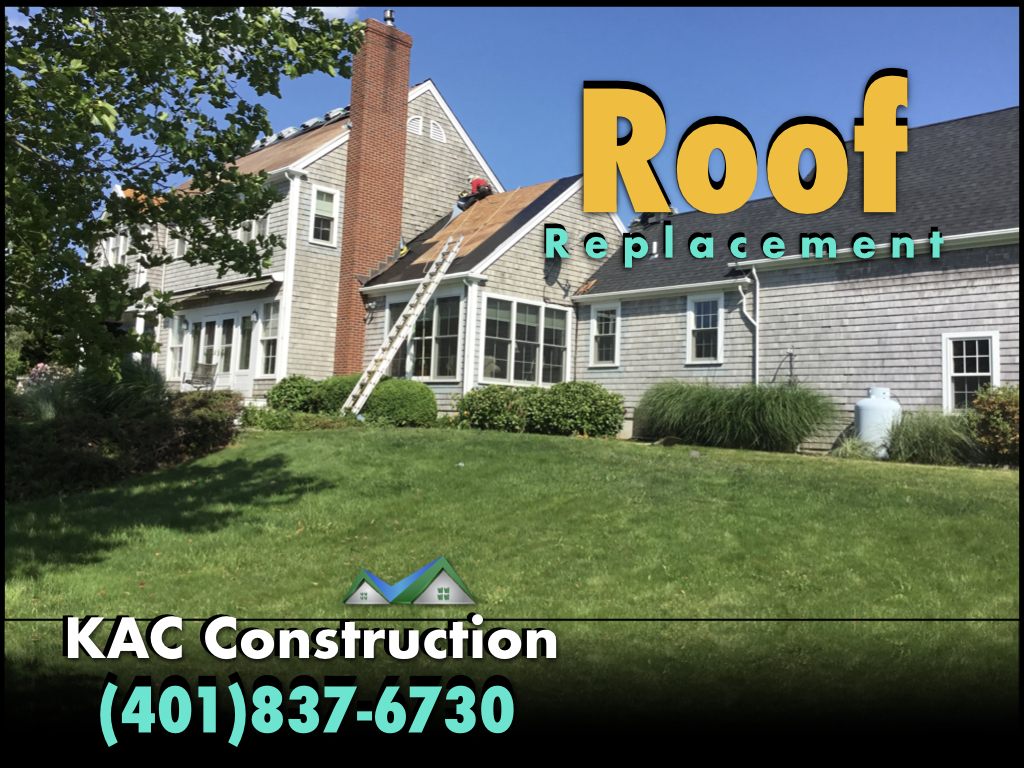 Book A Free Roof Inspection and Estimate!
Count on our community roofing experts to explain the benefits of each building material and help you coordinate components for the right roof and lasting performance, we have a large experience on multifamily roofing repair and replacement.
See for yourself! Tour recent multifamily roofing projects and commercial roof
inspections, repairs and replacements we completed for
condo and townhome homeowners associations, Residential homes
Rhode Island
Connecticut
Scranton PA
Rhode Island
KAC Construction is based in Providence Rhode Island, and travel 100 miles around, servicing customer from Massachusetts and Connecticut, We travel to from providence RI to Boston MA, Worcester MA, Springfield MA, Brockton MA, Cape Cod MA and cities and town around.
Also performing roof replacement, Vinyl siding, Seamless Gutters and insurance claims  in every city and town in Connecticut
Hours: Mon – Fri 8:00 am – 6:00 PM  |  Sat 9am – 2pm. |  Sun – Closed
Providence RI, Tel (401)837-6730
Danielson Ct, Tel (860)924-4910 – Scranton PA, Tel (570) 871-7113
Connecticut
Scranton PA