Gutter system protects your home or Commercial property, foundation, driveway, deck, and landscaping from water damage. Over 20 years performing seamless gutters installation gave us the experience to do the quality job that you deserve
Our knowledge, training and experience combine with our professional equipment allow us to advise you about the type of gutter and downspout placement, downspout size and other gutter products..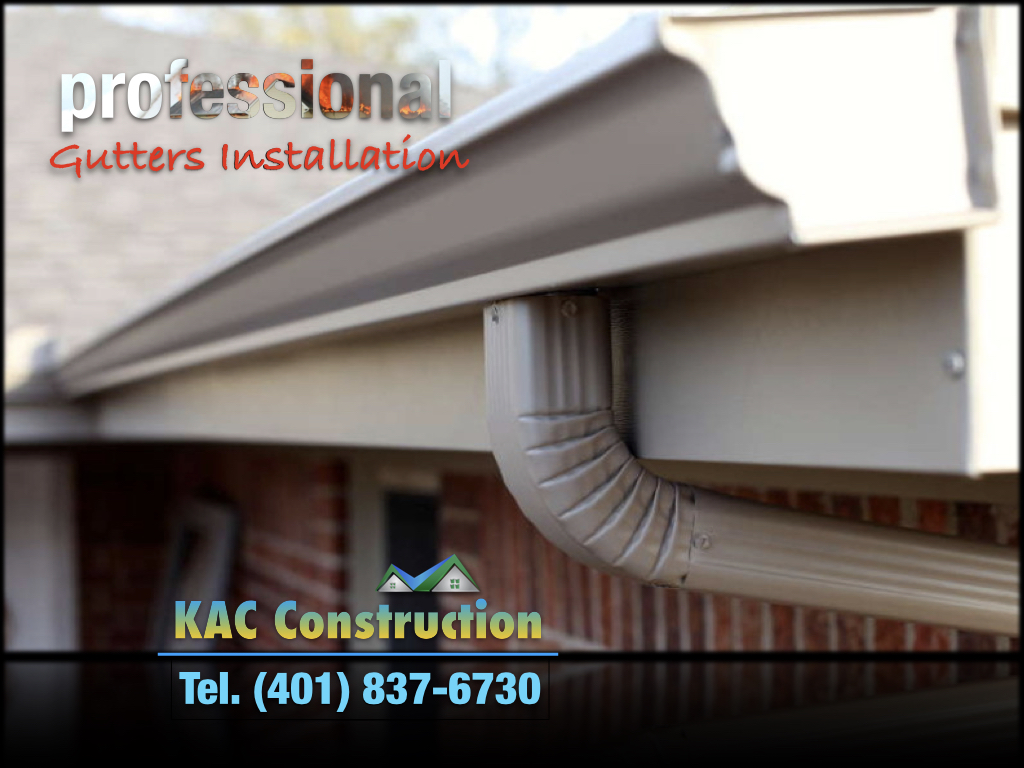 All types of gutter installation.
We install residential, commercial & industrial seamless gutter. We do more than aluminum seamless gutter, Also installing Cooper gutter, semi round gutters and gutter cover. Many colors available for your next seamless gutter installation.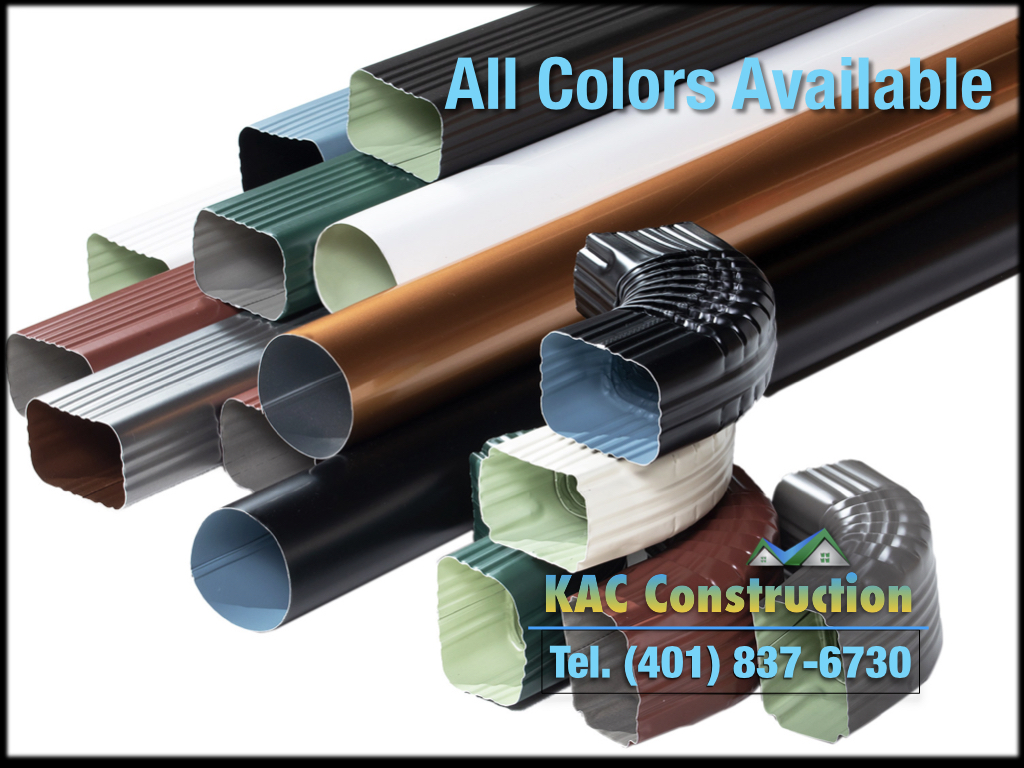 We Install Customized Gutters
Our seamless aluminum gutters are formed on your property out of our truck to match the exact size of your home. Together we will select the right gutter system for your property , attachment method, installation height, pitch, and downspout placement.
We will use a roll of flat aluminum through a machine in our truck that forms it into the gutter shape at a length that fit your exact size of your unique home. We then join these custom lengths of seamless gutter to corner pieces combine with high quality sealant, forming your new gutter system that will withstand repeated exposure to a high volume of water.
We ensure that downspouts are properly placed to reroute water away from your foundation and landscaping, preventing erosion from running water.
Gutter Installation by KAC Construction
Get a Zero-Pressure Estimate
Contact us today, one our team will contact you soon to schedule your non compromise estimate